As a doctor or personal wellness coach, one thing's for sure: we need to know the facts. Or us educating our patients may spread the wrong seeds. Such is the case for the CBD craze, not to mention the fact that marijuana is now legal in many states. Medically, the plant does have its uses, but we of course have to be careful what we say to patients now more than ever. CBD, all by itself, is a cultivated craze possibly surpassing the pot industry as a whole, and here's what InHealth can tell you (to tell your patients).
Hemp-Based CBD Cultivation May Become Legal Nationwide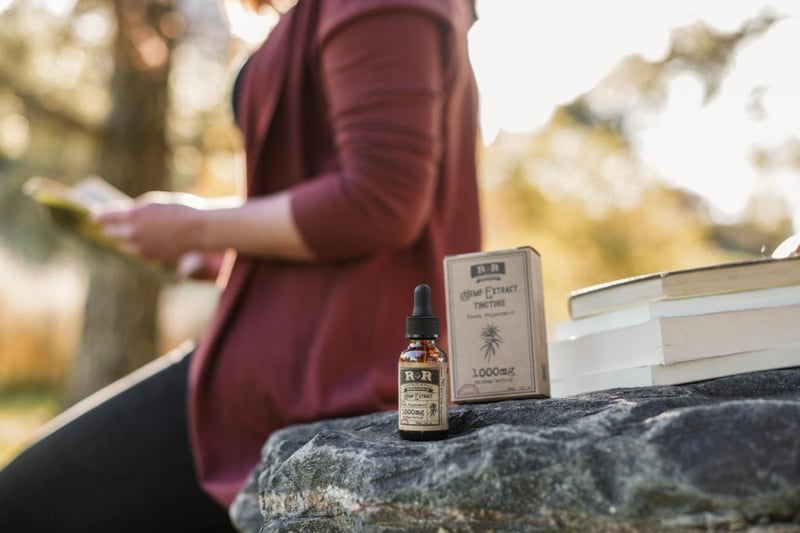 Why? Because of the 2018 Farm Bill. Retailers, scientists, manufacturers: you name it, they can grow it. This, of course, will pave the way for a maelstrom of research, new innovative products and distribution making hemp products the cream of the crop for over-the-counter self-medication.
What's obviously good about this trend is that CBD -- as we know is cannibidiol -- has nothing to do with the THC that would often be used medically for the right reasons. Instead CBD may be nothing more than a topical ointment that can also be ingested without repercussions. It's often used to relieve anxiety, insomnia, pain and inflammation, and at this moment we're looking at hemp-based CBD topping $22 billion in revenue by 2022.
That's more than $10 billion more than turmeric, just to put it in perspective.
You, of Course, Want Your Patients to "Tread Lightly"
The fact is the CBD market is still completely unregulated at this moment. Not a lot goes on with how much CBD will be used in certain products, such as makeup (yes, even makeup). And while there is evidence that CBD oil benefits health, there's no conclusive evidence that in the long-term it will. Sometimes too much of something can be bad -- for a lot of things. That's of course still very possible with CBD oil.
The source of this, of course, is the factor. Hemp does produce dope, and that's something some of us may not want. Knowing where the credible sources are would determine whether you're getting a quality product or something that's "tainted." Moreover some products utilizing CBD may give rise to what is called bioavailability -- where the body can better absorb the benefits of those oils than what is currently out there in the market.
The Kinds of Products We May Be Seeing Soon Will Be Staggering
It may be cause for both alarm and excitement when you think about it. There's buzz of all sorts of products coming out:
Protein Powders
Pain Relief Patches
Vaporizer Pens
Adaptogenic Seltzers
Even Soft Drinks!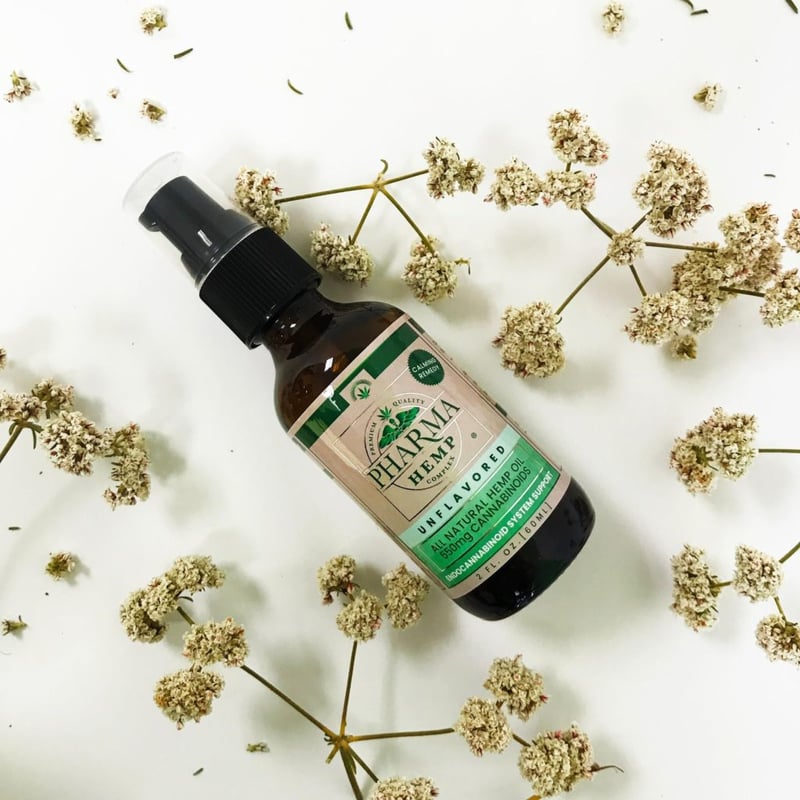 Scary to think that even a big company like Coca-Cola may be experimenting with CBD over in Canada, but it's all true. Even a synthetic CBD will be developed as an epilepsy drug called Epidiolex, available in the US by November. As us doctors and personal wellness coaches know, anything labeled as "synthetic" may be cause for a little concern.
It Is, Again, Proof That We Just Need to Keep Patients Educated
It's a remarkable time for the CBD market, though. Benefits abound. We, however, serve to ensure all patients can see that there's a boundary with a big sign taped to it -- DON'T CROSS. When it comes to any kind of medicinal trend, or what have you, moderation is key.